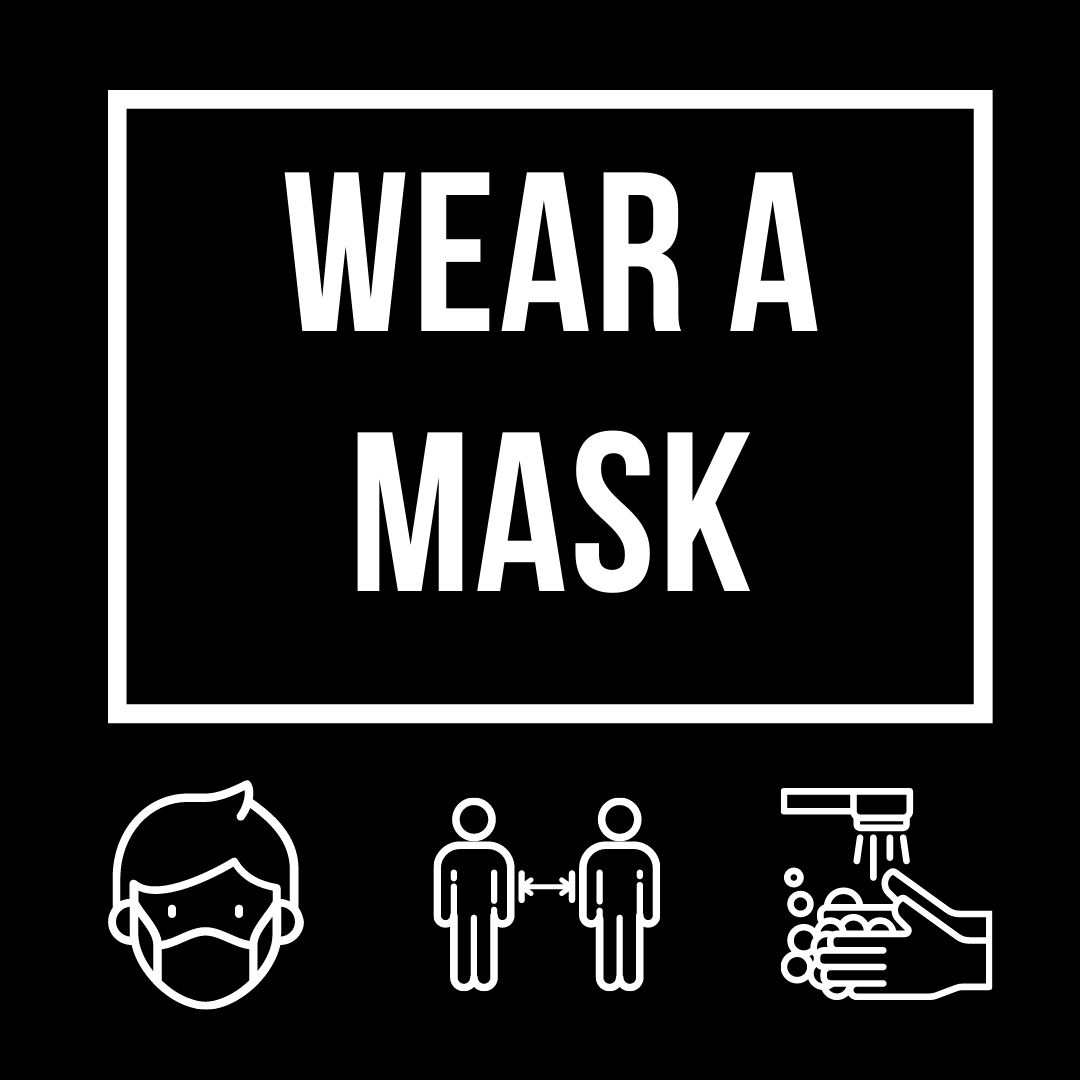 Updated: Friday 12th August 2021 please remember to 'Shop & Go' as per the new stay at home orders.  If …
"The meal tonight was divine, atmosphere amazing and the service second to none. Can't wait to come back."
"Stopped in while out riding and found this nice relaxing spot for a break. Coffee is very good and that pulled pork slider was outstanding." 😋👍🏻
"Third time I visit this tavern on my way to Wollombi. An excellent, down to earth place with unusual decor. Hearty meals and cold beer. Really friendly service. Will be back."
"Fantastic day yesterday. Thanks again for a group of 18 all highly recommended coming back again. Great food / great Duo musician / friendly and accommodating with all requests. Thank you." 🥂😁
"Great menu under Chef Rosa and her friendly team. Small but tasty choice of lamb, steak, salmon, burgers etc and self-help salad bar. Good choice of local and imported beers and wines too. Very rustic dining environment. Real Aussie Bush. Local entertainers some weekends."
"We discovered GNTP on a drive while exploring the hunter. We live locally so now every time a guest visits we come here! Staff are friendly, food and drinks are reasonably priced. Just a very cool set up."